DIGIFab Should Be Stocked
for Immediate Availability1
Expert Consensus Panel recommendations for
stocking at facilities that accept emergency patients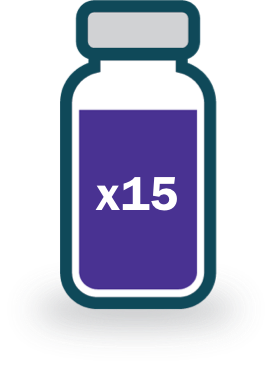 Download Expert Guidelines
*Physical stocking location may vary by institution and by drug preparation requirements.
†Prospective, nonrandomized, or nonblinded clinical trials; cohort or well-designed case-control studies; good-quality observational or volunteer studies.
Antidotes such as DIGIFab can be life-saving but must be available at the appropriate time
to be effective.
Delays may be encountered with transfer of antidotes between facilities, even neighboring facilities or those under the same management, thereby compromising patient care.